Will Spain's new travel rules affect Britons traveling…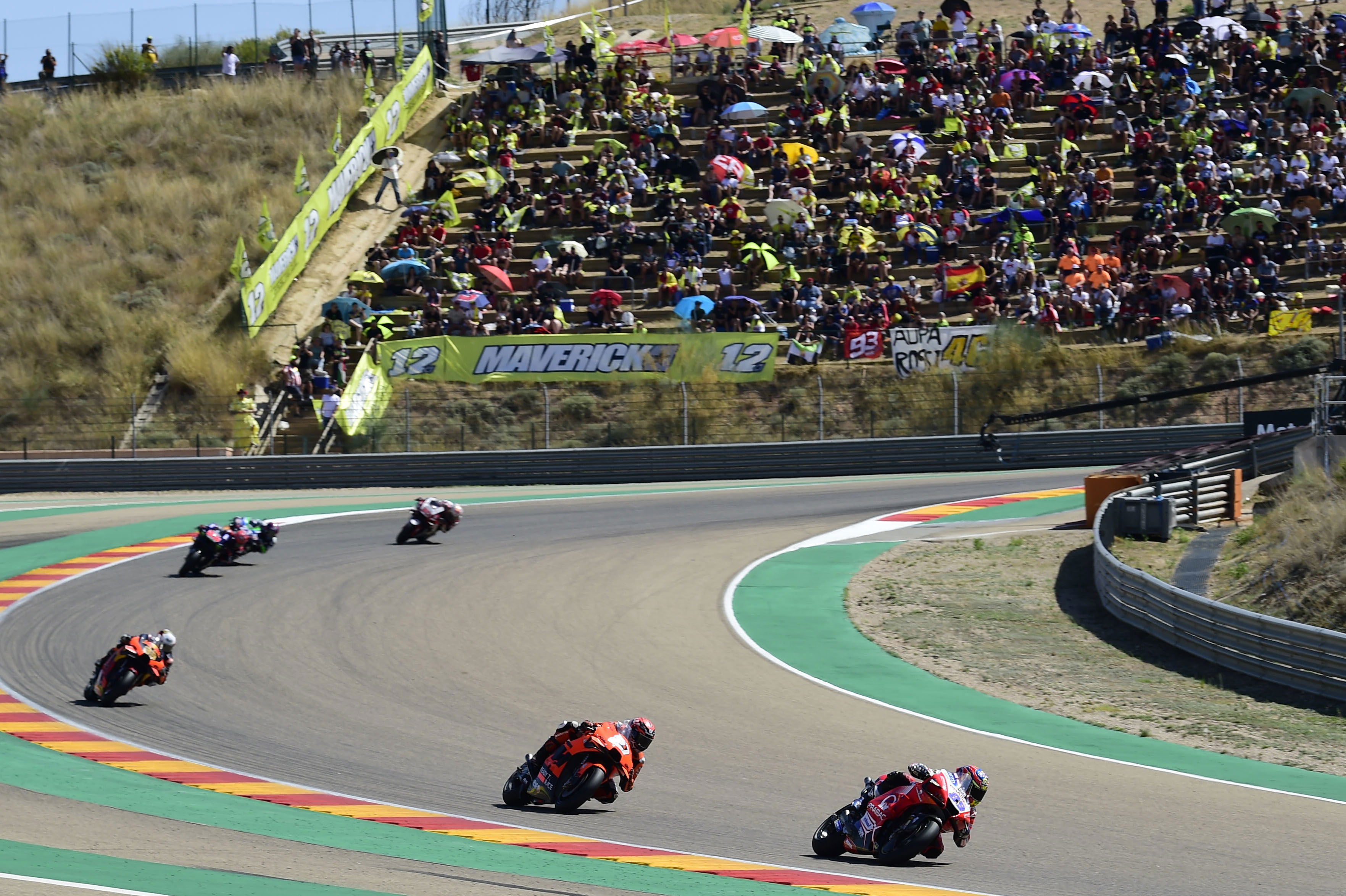 Spanish authorities now have the option of requesting a number of documents, including proof of funds; proof of accommodation; and proof of a return ticket when tourists enter the country, which could also be a problem for fans of two wheels.
The Daily recording reports that Spanish authorities could ask tourists to prove they have enough money for the time they need to spend in the country, with a minimum of €100 (around £85) per day, and an additional minimum of €900 (about £750) in total. This is done by means of cash, checks, payment letters or credit cards that are proven to have sufficient funds.
These are of course not insignificant sums, but they are also not totally unrelated to what many people would take with them on a non-all-inclusive holiday.
Additionally, tourists may be asked to show proof that they have a ticket to leave the country at the end of their stay, whether returning or returning, and they must also be able to prove that they have a place to stay during their visit.
The new Spanish rules present a problem for motorcyclists wishing to holiday in Spain. With two world championship races in the country in September – MotoGP's Aragon Grand Prix from September 16-18 and WorldSBK's Catalunya round from September 23-25 ​​- these rules could prove problematic for those hoping traveling to Spain for either or both of these events. .
Additionally, motorcycle vacations are a popular way to spend time abroad. Ducati recently announced its own program including trips to Sardinia and Tuscany, and in Britain several companies are taking customers on international circuits for track days.
These track holidays often visit Europe and circuits like Mugello in Italy or Portimao in Portugal. But, in addition to these, Spanish circuits like Jerez and Almeria are popular – Almeria in particular as its location makes it a track that can offer good conditions also in winter.
While WorldSBK Grands Prix and rounds can attract people from across Europe and beyond, UK-based trackday and event organizers could face a more complicated situation if the Brits are put off going to Spain.
Ducati Panigale V4S (2022) Full Review and Test Drive