What MotoGP must learn from World Superbike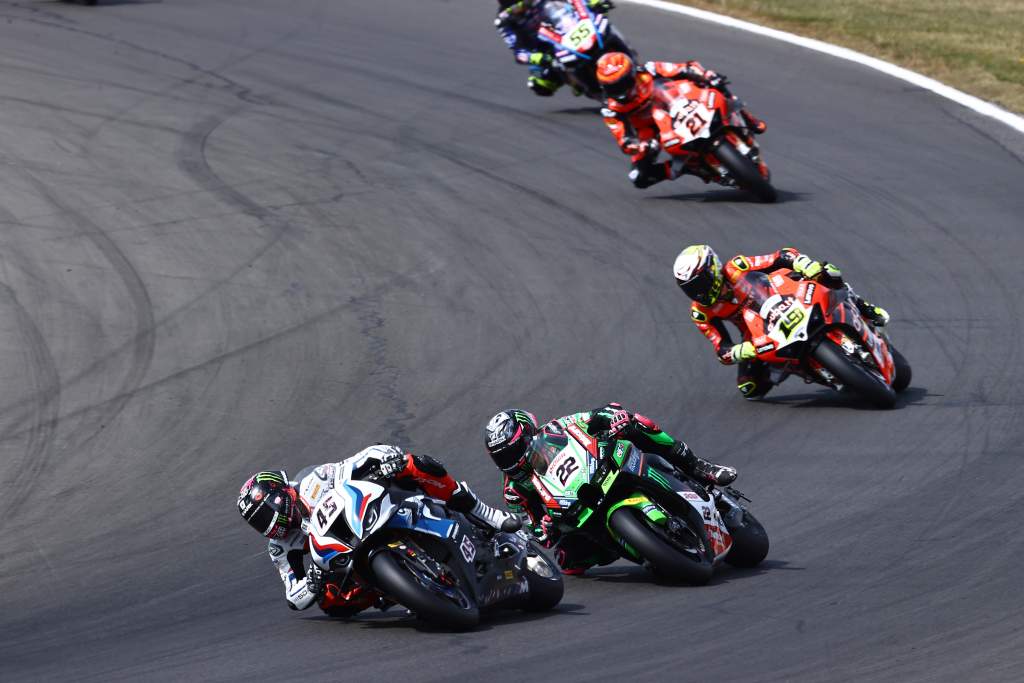 The UK will host two motorcycle world championships in just a few weeks this summer, as Donington Park hosts the British round of the Superbike World Championship this weekend and MotoGP resumes after its summer break at Silverstone in early August.
While the two classes are still very different in many ways, that doesn't mean there aren't lessons that Dorna (owner of both championships) shouldn't apply to her premier class.
MotoGP has become somewhat boring in its proceedings lately, with less and less overtaking and races being decided by slipping overtaking and qualifying positions.
But the production motorcycle class is enjoying something of a renaissance, and the stark contrast to MotoGP is clear in the series' spiritual home.
Racing all weekend at Donington, although reigning world champion Toprak Razgatlioglu took victories, was never dull.
Sure, the Turkish rider managed to cut Alvaro Bautista's lead by huge chunks of time, but behind him things were closer than ever.
The podium for the weekend's opening race on Saturday afternoon was only decided when Bautista crashed (pictured below), denying us a chance to see what was to be an epic showdown with the Six-time world champion Jonathan Rea, during the race Scott Redding only clinched his first BMW podium after a frantic fight with Alex Lowes.
It's exactly the kind of battles on the last lap, of repeated overtaking, racing of braking maneuvers that were inexorably linked to MotoGP only a few seasons ago.
But MotoGP racing now seems relatively processional as WSB, so long entirely dominated by Rea, has started to show signs of revival.
Part of that comes down to the nature of the bikes that make up the WSB grid and the difference between the two halves of Donington Park. Ducatis V4s versus inline-four Yamahas and Kawasakis mean that different bikes are stronger in different places, which no longer really happens in the largely homogenous world of MotoGP.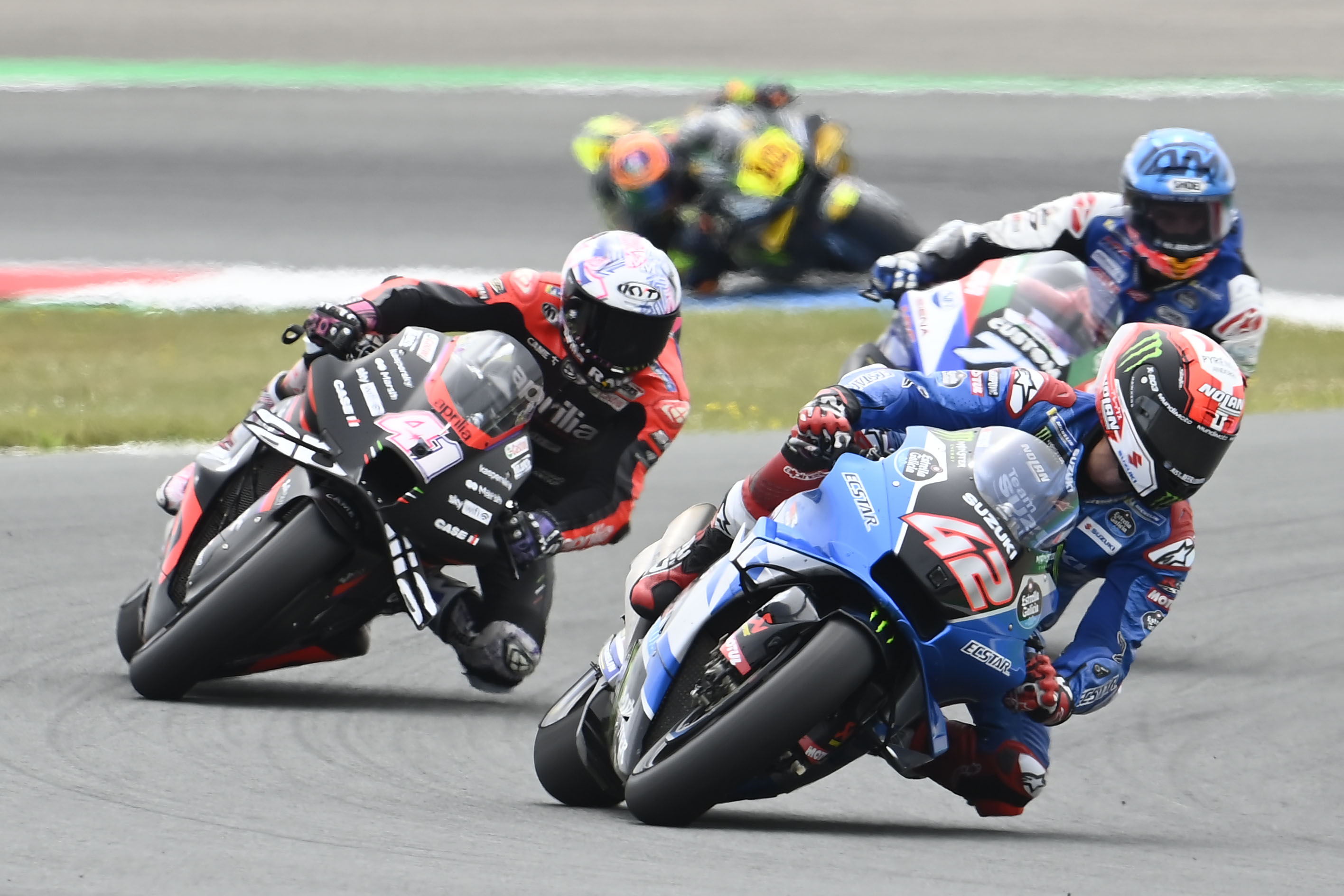 After all, next year, with Suzuki leaving and Yamaha losing its satellite team, there will only be two bikes on the grid that don't have the exact same engine setup – a major change from the earlier ones. 990cc days of the class with V5 Hondas, Aprilias inline triples and even the occasional mix of 500cc two-strokes with V4s and inline-fours.
But of course, the main reason for this is partly very obvious, and it's not new information for the die-hard MotoGP viewer: the proliferation of ride height devices and increasingly advanced aerodynamics that have conspired to change the whole nature of the series.
While WSB has a few wings these days (ironically, traditionally shaped wings, banned from MotoGP for safety reasons, rather than the biplane-like structures that have become the norm there), they have to follow the lines production models, preventing both rapid development and overly elaborate designs, given that they must also be efficient on your morning commute if you choose to do so on a Ducati V4R.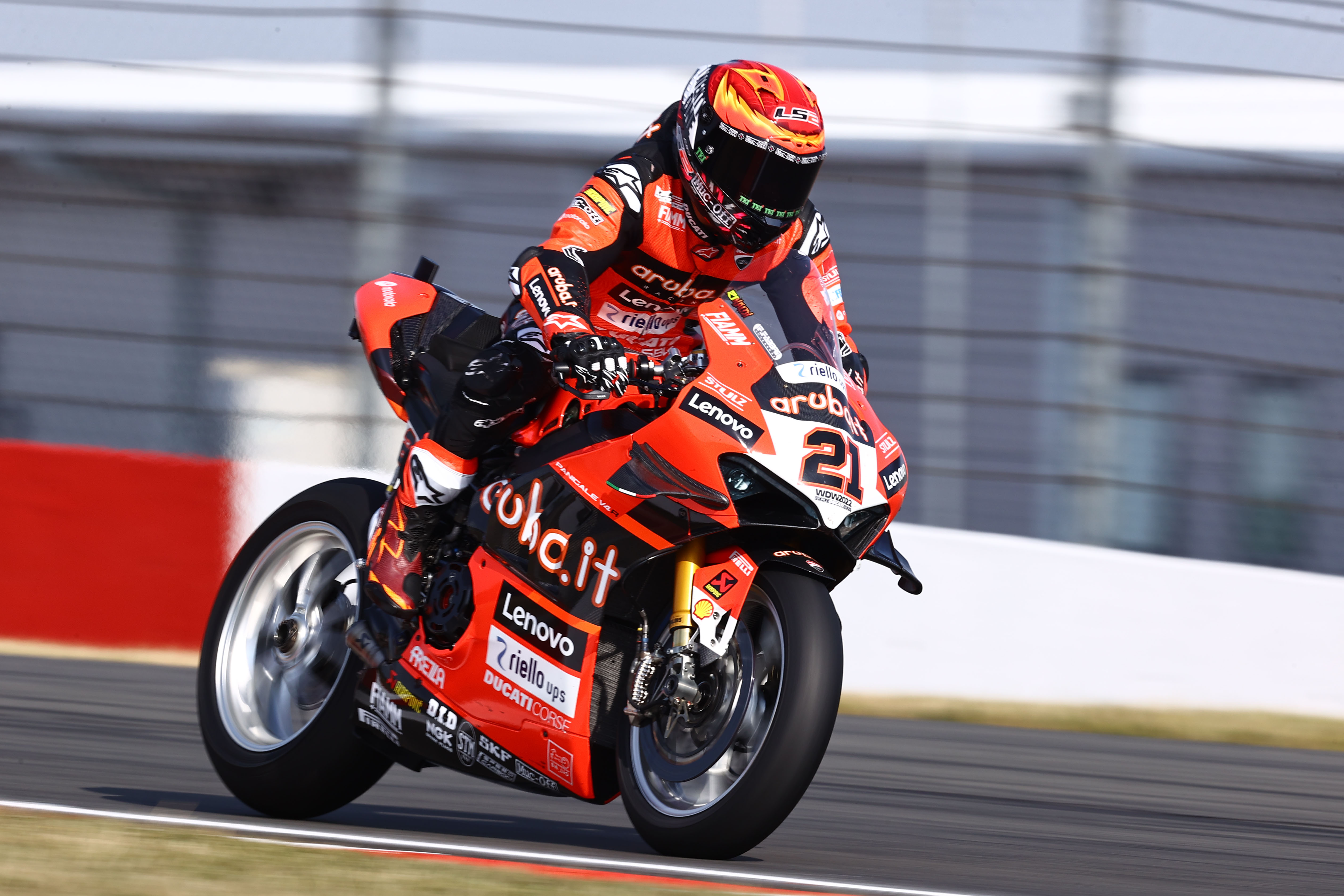 And there aren't any hated ride height devices in WSB either, which makes sense given they're completely useless on the road.
With the fenders and nifty devices removed (something Dorna could easily put in place for 2023), it's easy to imagine MotoGP racing would go back to what it was.
There are more reasons than that giving WSB a much-needed boost lately. The fan experience at Donington Park is something almost unique in world-class motorsport, with a normal weekend ticket giving you full access to the pits and the excellent live fan zone located right in the middle of the paddock.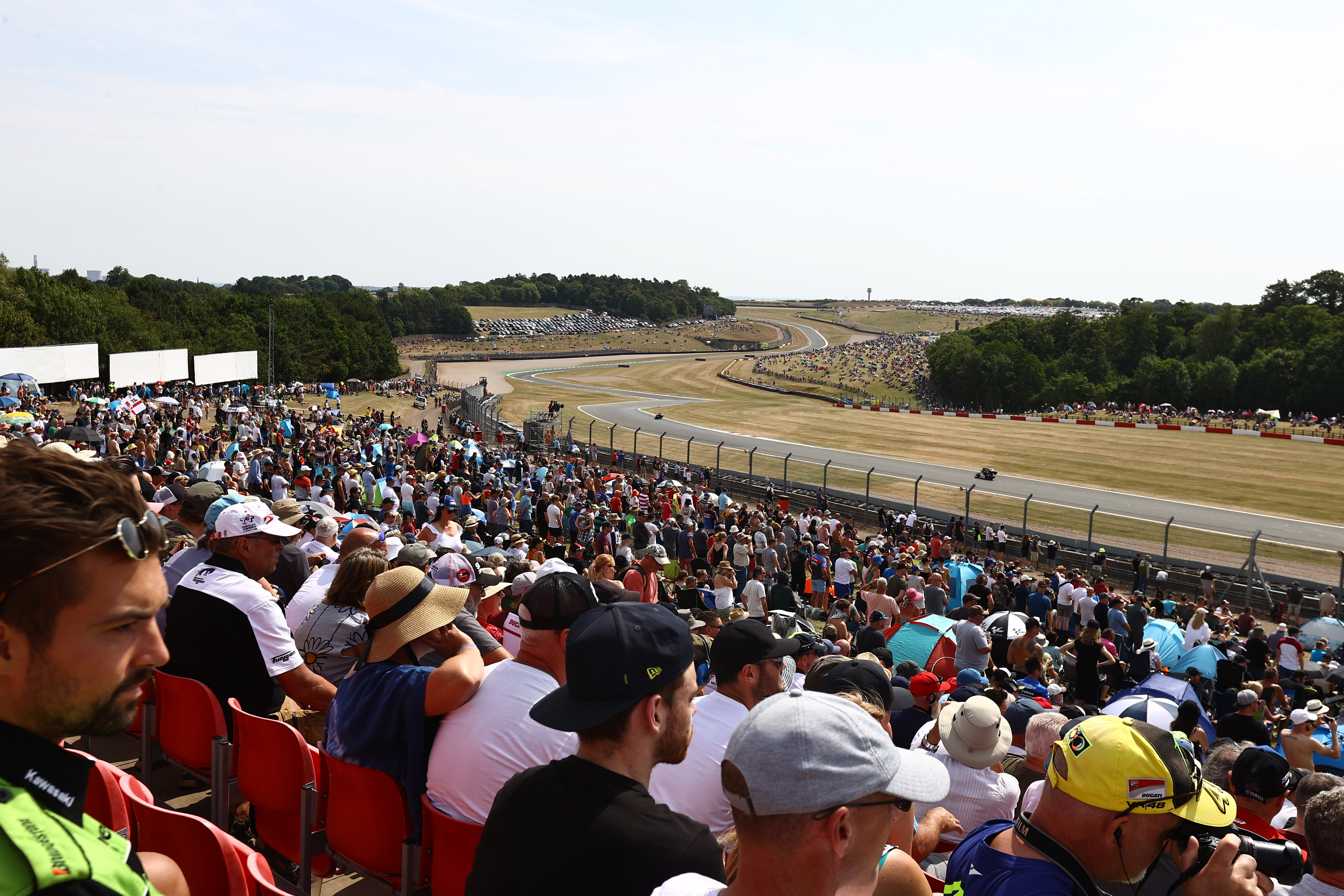 Of course, that might not be feasible for MotoGP given the larger crowds that turn up at many of its races and given that the paddock requires more space to set up – but it's hard not to have feel like you're getting much better value for your ticket at Donington than at Silverstone in a few weeks.
But the overriding thing that draws everything – the better racing, the more traditional motorbikes, the awesome event experience – together at WSB these days is still fundamentally what happens on the track, where this year's script is rapidly changing. into an epic tale with three protagonists rather than the free-for-all as MotoGP has become.
Of course, there is a novelty factor in not knowing who will win any given weekend, something that has happened in part because of the equality of every different factory and every bike fielded by every factory.
But it is a novelty that is now beginning to wear thin. One of my Twitter followers used a great metaphor to describe the current situation to me, comparing it to listening to an incredible album in shuffle mode. Much success, but no theme, no order, no building tension.
How to change that is a more difficult proposition, as it means a major overhaul of the rules – something no factory is likely to be happy about, especially in an era of post-pandemic austerity.
Still, that must be at least one of the options considered by both series bosses if they don't want to see their star attraction overshadowed by their second-tier league.