MotoGP, the Volkswagen group puts the package in F1 by sending Porsche and Audi: a danger for the resources of Ducati?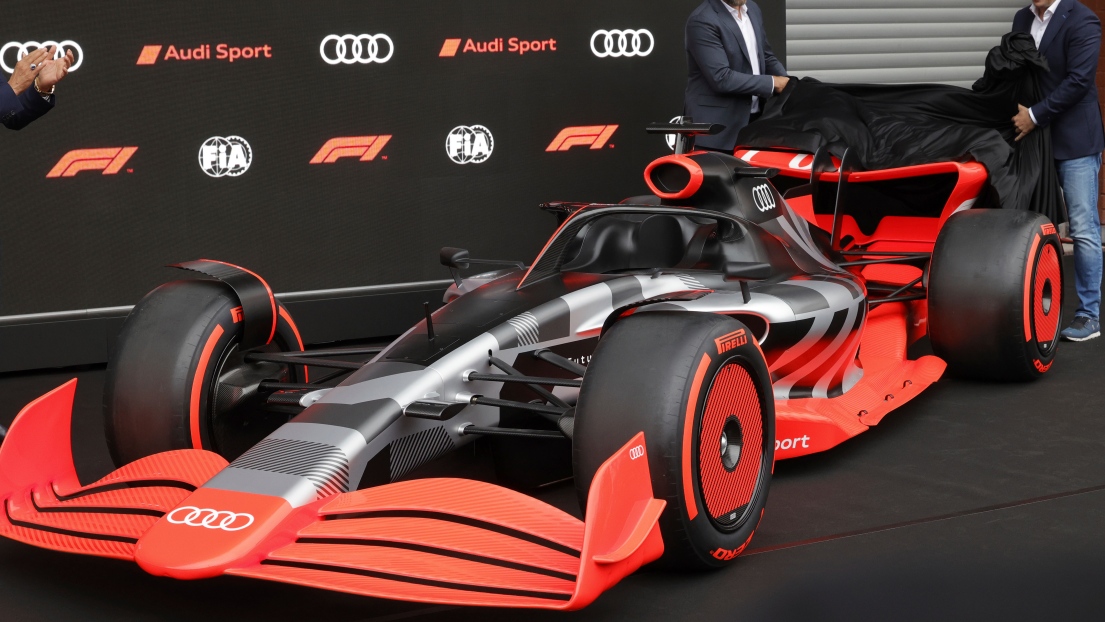 In a period where the notion of crisis dominates as never before, the economic one pushing its health counterpart, the news from F1 seems surreal. The discipline, which still shines with a thousand lights in the firmament of motorsports, has thus welcomed the upcoming arrivals of Porsche and Audi, two brands linked to the Volkswagen group which will therefore spend lavishly. But we know that budgets are not ductile and concerns are already arising for the project of another coat of arms of the German nebula: Ducati…
Recently, a President of the Republic made the atmosphere heavy by warning of "the end of abundance and carelessness", but, obviously, everyone does not seem to be in the same boat nor to approach the rest with the same means and the same mentality. Take the case of Formula 1… While MotoGP was betrayed by Suzuki, its counterpart with four wheels and a steering wheel is about to see Porsche and Audi arrive. Behind all this, we find the name of Volkswagen whose resources seem inexhaustible. At least it is to be hoped in Ducatiwho is the Italian member of this great German family.
Volkswagen launches its Porsche and Audi troops to attack F1. Will Ducati always have the same means in MotoGP?
For a time, at the height of the "Dieselgate" storm, Ducati has been in the hot seat with selling inclinations. So the wicked wind ceased to blow while Ducati has entered the green mould, a strategic priority of the automotive group, by embarking on the electric motorcycle by the next supply of the MotoE platform.
Politically, there would be nothing to fear. But still, these projects in Formula 1 will capture a lot of resources that someone will inevitably miss. Some might compare the situation with Honda, whose role as an engine supplier at Red Bull in Formula 1 does not affect the means that HRC deploys for the bike. At least a priori, because given the current results in MotoGP, there could be a doubt. And then, in F1, the involvement of the Austrian brand gives wings to the Japanese engine. Finally, the position of Ducati at Audi, is obviously not the same as that of Honda in its adventure and overall strategy. To be continued…