Family Hold Rally at Jackson County Jail on Anniversary of Louisville Woman's Death | New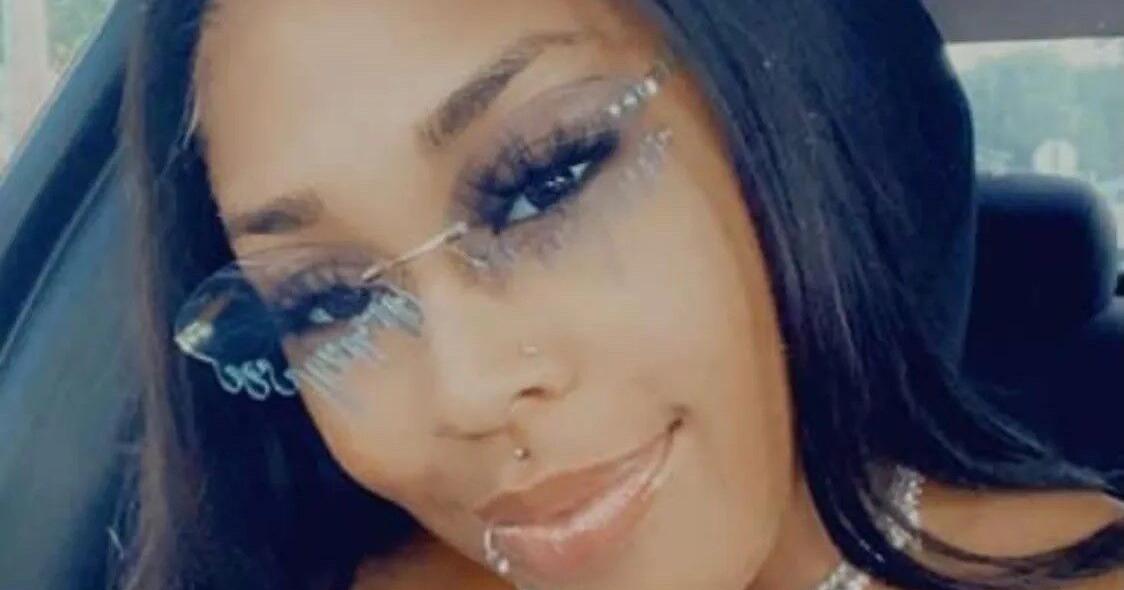 LOUISVILLE, Ky. (WDRB) – Saturday marks one year since Ta'Neasha Chappell died while being held at the Jackson County Jail in Brownstown, Indiana.
Chappell, 23, died July 16, 2021, after being taken to Schneck Memorial Hospital. Lab results show she may have been poisoned. She was arrested in May in connection with an Edinburgh Shopping Center shoplifting case and related police pursuit.
His first call for medical help came around 8pm the day before, but EMS records show an ambulance wasn't called until later the next day. The Jackson County EMS report said Chappell was shackled on the way to Schneck Medical Center in Seymour, handcuffed at the wrist and ankles. Paramedics drove 'non-urgent' to the hospital, meaning no lights or sirens, reporting a patient with 'general weakness'.
"They watched her beg and suffer for 18 hours," Chappell's sister Ronesha Murrell said.
Chappell died within three hours of arriving at the hospital.
The prison has been cleared of any wrongdoing and no charges have been brought against prison officials. Chappell's family is now calling for a federal investigation into his death.
"It's very frustrating. Like no answers," Murrell said. "Nobody lost their job. It's like they don't care."
Doctors said Chappell's lab results indicated possible poisoning, and the family said they would not stop searching for the truth.
"If it takes 5, 10, 15, 20 years – if it takes me to death – I'm going to fight," Chappell's mother, Lavita McClain, said. "I don't stop."
Related stories:
Copyright 2022 WDRB Media. All rights reserved.